In this article, I give you my Xiaomi M365 Scooter review with specs included. Electric trottinettes/scooters are definitely on-trend as an extremely convenient and inexpensive mode of transportation. And one of the best-selling models in the world is the Xiaomi M365.
Scooter design
It has a minimalist yet modern design and elegance that has provided numerous international awards to this model. Exceptional build quality is an essential factor for a vehicle to use on a daily basis.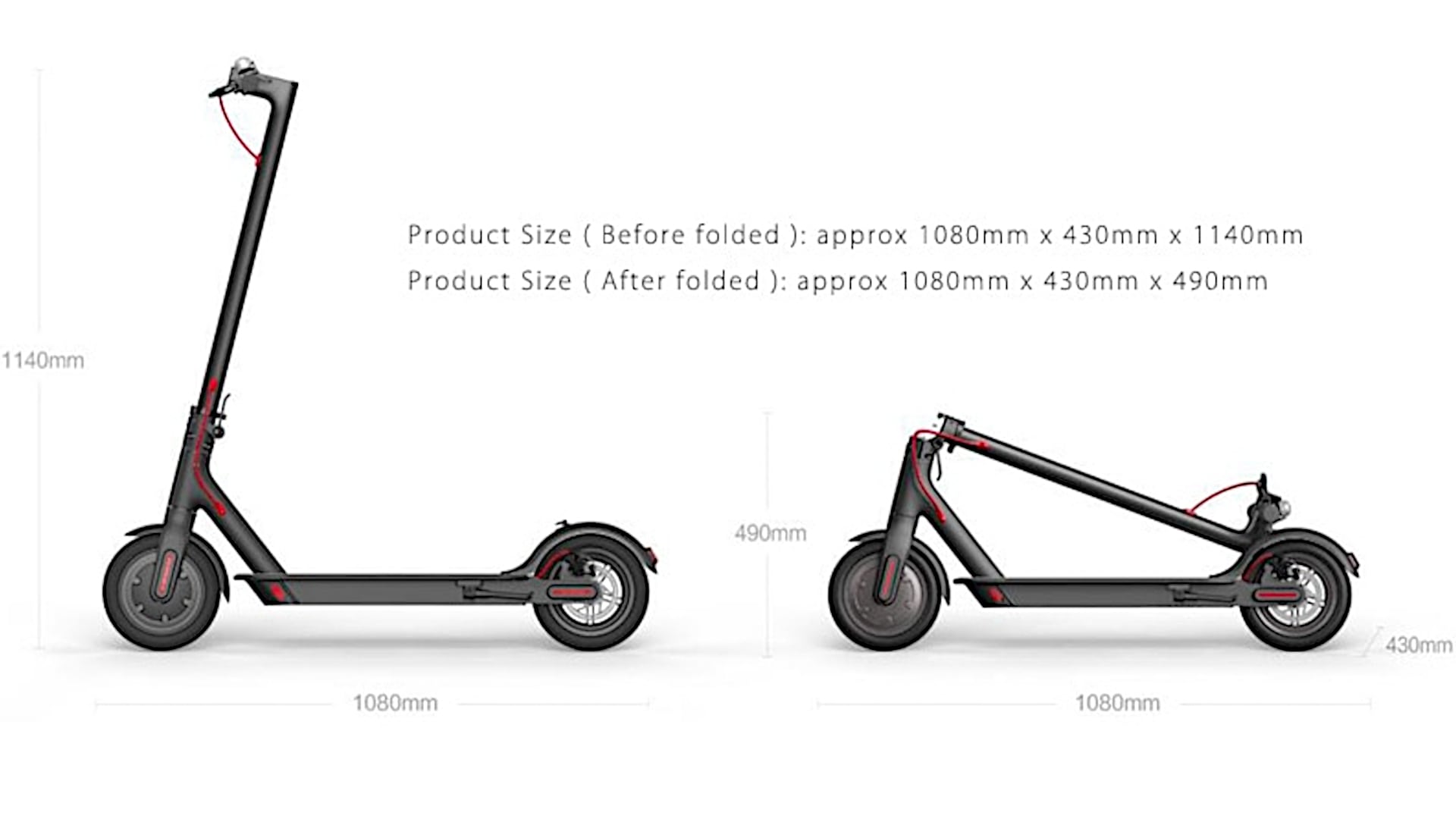 The frame of this model is made of aluminum alloy used in the aviation industry.
It offers exceptional strength and high corrosion resistance, which guarantees durability.
Compact and lite
This scooter also has IP54 certification, so it can be driven in light rain and in dusty environments.
In addition, the total weight of the scooter is only 12.5 kg, so the Xiaomi M365 can be easily carried up the stairs or other places where driving is not possible.
The tripod can be packed, making it easier to carry on the street and on public transport or in-home storage.
Driving this trottinette is extremely easy, just run it like a classic scooter and then control the speed with the acceleration lever.
Battery autonomy
The Xiaomi M365 reaches speeds of up to 25 km / h, and with a single charge, the battery can travel up to 30 km.
When the battery is depleted or the electronics are off, it will not leave you in the lurch as you can still ride it like a classic trotinette.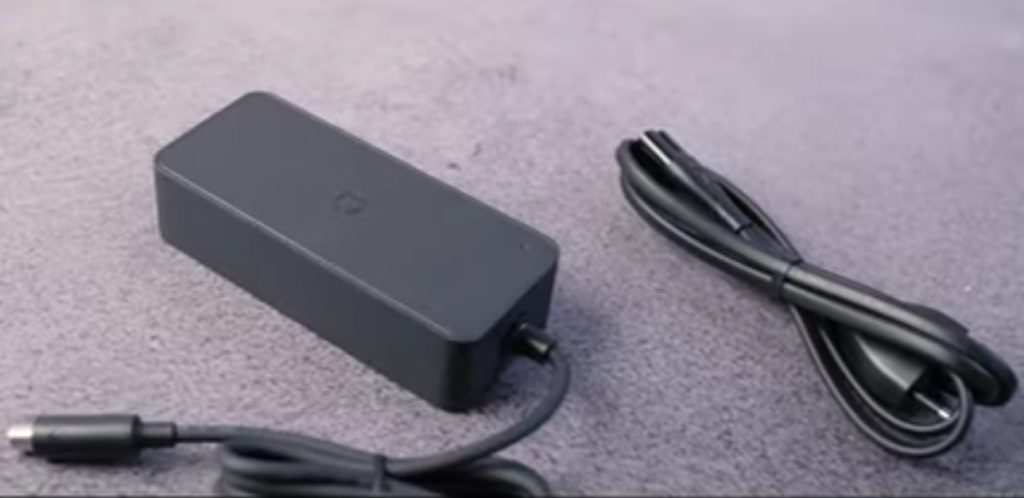 To extend battery autonomy, the Xiaomi M365 electric scooter converts kinetic energy to electric power while driving, and is equipped with a regenerative braking system that provides extra power in addition to the standard rear-wheel brake disc.
The stopping distance is only 4 meters.
Lights
For safe traffic, the Xiaomi M365 is equipped with an extremely strong headlamp, up to 6 meters in range, and a red light on the rear that blinks when braking.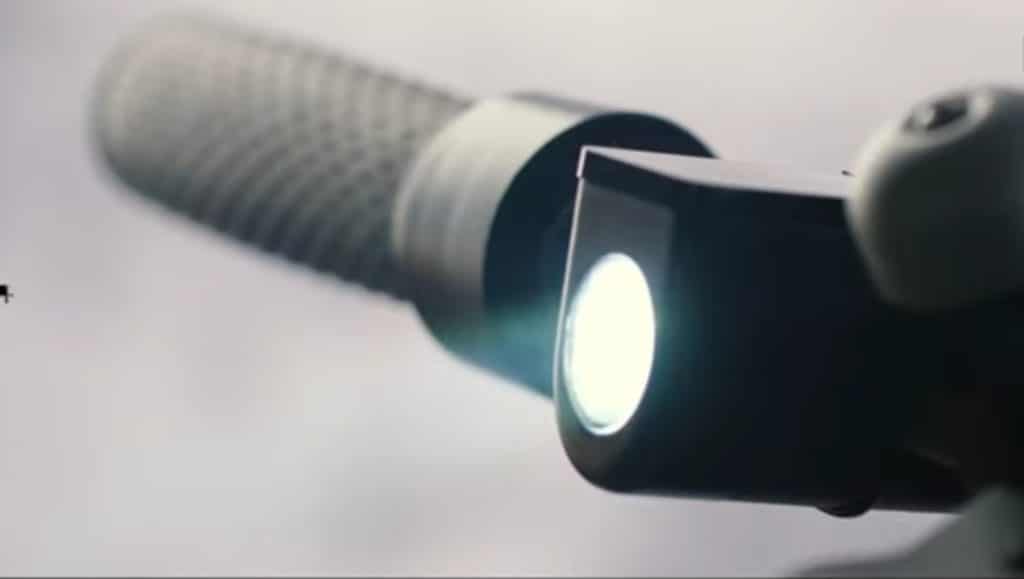 Xiaomi M365 mobile app
This model has the ability to connect to your mobile phone, which can be used as a dashboard, Displaying information on current speed, remaining battery level, and other relevant real-time driving information.
Feel free to share this post.