In this article, I give you my quick review of the Dewalt DW088K cross line laser with specs included.
Without tools, there are crafts, but good tools can save you effort and time and make your job much easier.
Use cases
What you can do with a level and a meter will make the Dewalt laser for inbred lines incomparably fast. This unit projects horizontal and vertical lines onto walls and ceiling, which will make it easier for you to determine the straight line when you need to drill holes, determine the position of the various supports, and much more.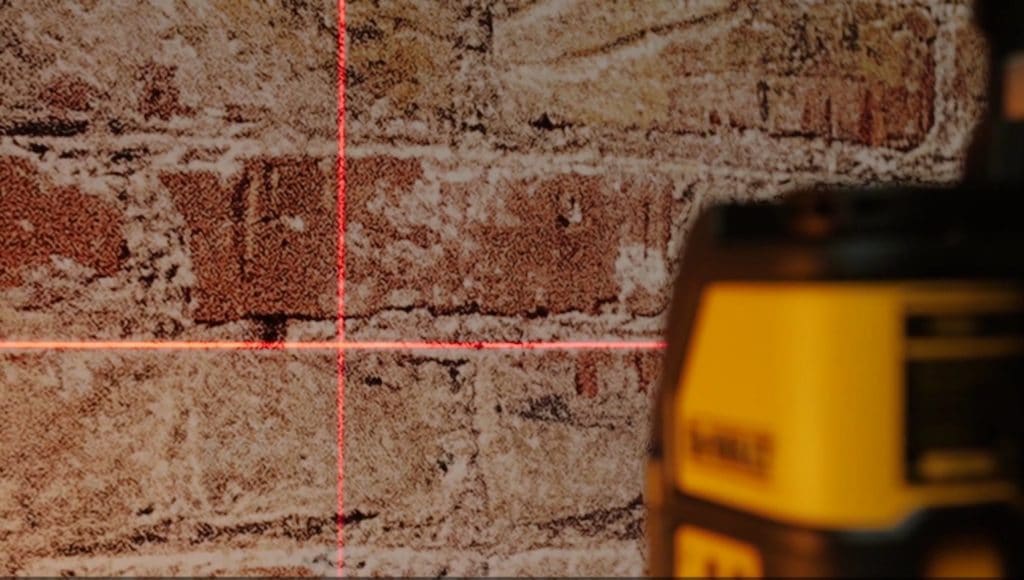 Each of the lines can be independently connected via switches on the side of the unit.
Features
The Dewalt DW088K also has the ability to automatically adjust the leveling up to 4 degrees, and the laser line projection range is as high as 15m.
Thanks to the magnets on the back, the unit can easily be fixed to metal surfaces, and the package also comes with a mount for easy mounting to various surfaces and objects.
Mounting on a tripod via 0.25 threads is also supported.

The Dewalt DW088K laser runs on three AA batteries, and the case is protected by a rubber frame that makes it durable in the event of a crash.
Dewalt DW088K on the Market
The Dewalt DW088K laser is on the market in many retail places. The one that I refer to in this article I link to here: https://amzn.to/3fdtnL2
Feel free to share this post.