In this article, I give you my quick review of the Sony WH-CH510 wireless headphones with specs included.
All-rounder headphones
When we talk about headphones for everyday use, throughout the day – the first thing that comes to mind is lightweight, comfortable lying down without the painful feeling of wearing on your head, quality wireless connection, and long battery life.
SONY seemed to know this when it made this model of a headset. In fact, the company Sony has been making great headphones since the first walkman.
Sony design
The headphones are designed in style – go anywhere and take them with you. Hence, they seem very simple and extremely easy to use.
The part that fits on the ears can be rotated so that they get a flat shape, so you can easily pack them in a bag and backpack while traveling.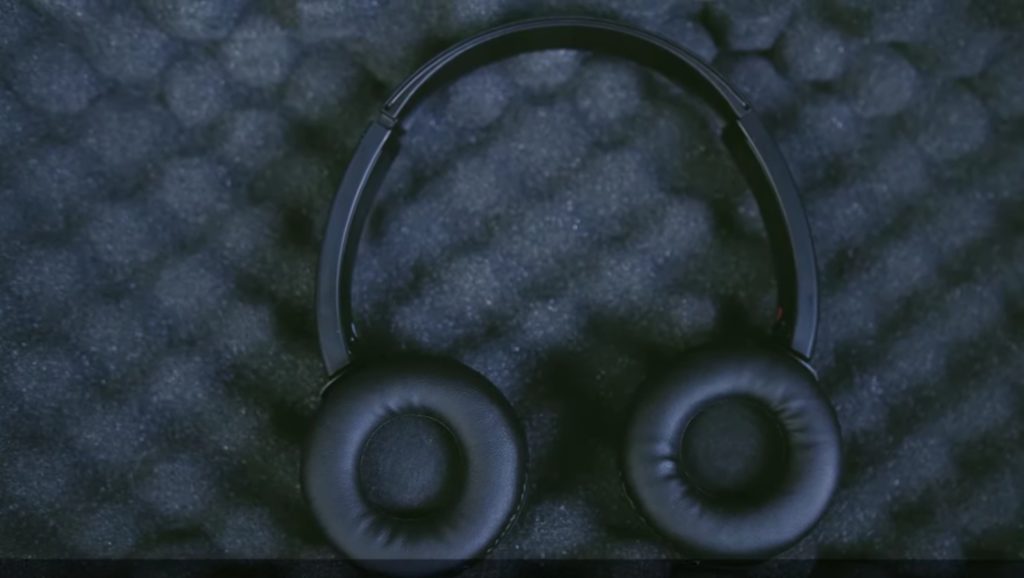 They have three buttons to increase the volume, switch, pause, and play music.
Connectivity
The wireless connection is made via Bluetooth technology, so you can also use them to receive calls on a mobile phone, by pressing the 'power' button. This means that they have a built-in microphone – the right thing for 'hands-free' telephony.
Battery
The autonomy of wireless devices is one of the key factors of a good impression during use.
These headphones have a quick charge function using a USB-C cable.
The battery lasts as long as 35 hours.
It charges in 4.5 hours.
The right thing for passangers who don't stay long in one place because they only need 10 minutes of charging for the next three hours of work – a real nomadic model.
Sound quality
And the sound? It is, at least, respectable given the price class of this model.
A perfectly balanced ratio of bass and treble will give you hours and hours of enjoyment.
In a word, you will be satisfied and happy with what you hear.
Summary
So, all those who want a good sound that does not tire during long listening in a normal everyday use scenario and have in mind reliable headphones for home use, but also a perfect companion when traveling or using on the go – will get everything they wanted right from with these headphones.
It will be the first choice for all those who want light, affordable, and above-average sound headphones.
Lastly, personalize your SONY WH-CH510 headphones by choosing the right color as they come in standard black, navy blue, and white versions.
Mircic91.com is an affiliate. As an Amazon Associate I earn from qualifying purchases.