In this article, i give you my quick review of the Garmin Index Smart scale with included specs. Also, additional features, like the Garmin Index App are included below.
Smart scale
Gone are the days when home scales showed only weight. In addition to weight, a smart body scale can give you a handful of information that can give you insight into your health, shape, and current state of the body.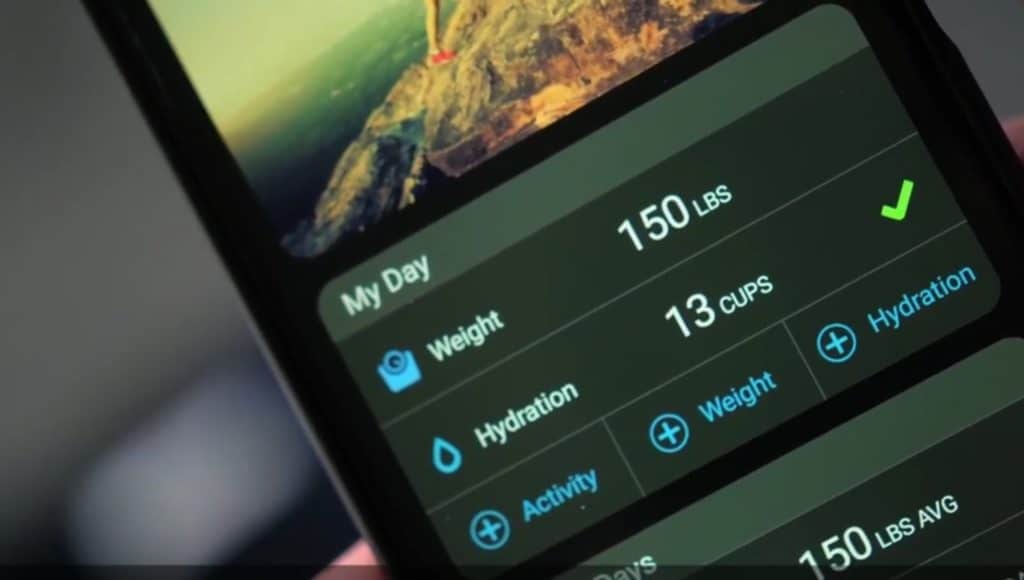 Garmin Index is one of the modern models of smart scales that can be connected to your mobile phone via WiFi, Bluetooth, and Ant+ connection and give you precise insight into all parameters and tracking history and progress.
Measurement data
This model is able to measure, in addition to weight, body mass index, percentage of adipose tissue, percentage of water in the body, as well as bone and muscle mass, all via electrodes on the standing surface of the scale.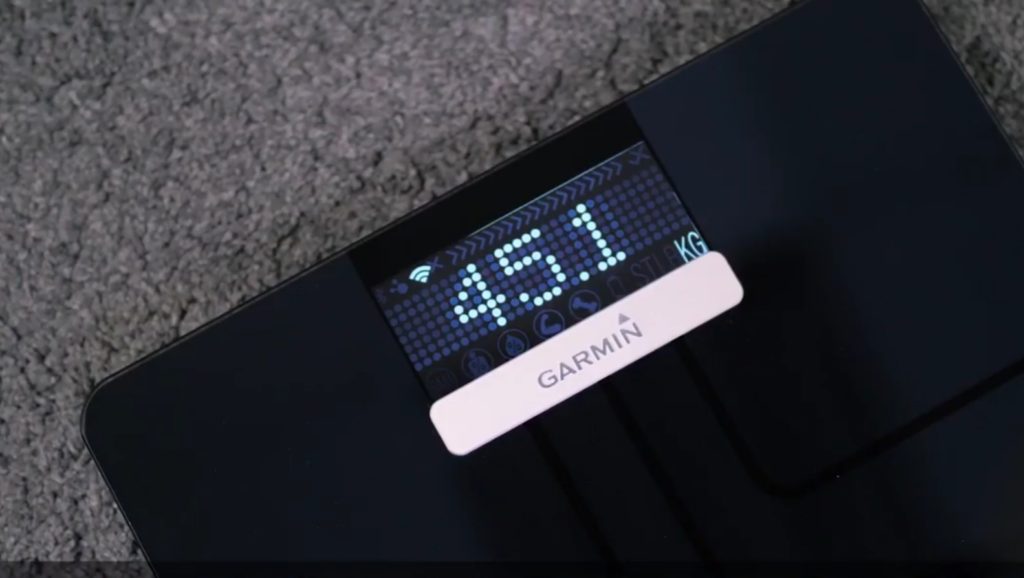 In this way, with this scale, you have a complete insight into all the important parameters that, in addition to the weight itself, are very important for a complete picture of the condition of your body.
Features
Garmin Index is not a scale intended for only one person, but it is able to automatically detect up to 15 users, so it can be used by all household members and people close to you.
The Garmin Index supports users weighing up to 181.4 kg and runs on four AA batteries that provide up to 9 months of use without replacement.
Garmin Index App
The scale has a very clear display on which you can see all the measured parameters, and which after the measurement you can see in the Garmin Connect application.
The application also allows you to set personal goals, thus providing additional motivation for a healthier life.
Mircic91.com is an affiliate. As an Amazon Associate I earn from qualifying purchases.