The Marshall Major 3 headphones were designed by a legendary guitar amp manufacturer that practically marked rock history.
Marshall design
These headphones have a distinctive Marshall design, with black leather and distinctive lines and logo, but also simplicity and elegance that makes them suitable for wearing on all occasions.
The high quality of workmanship guarantees longevity and durability so that the headphones will serve you flawlessly, and the materials used also offer high comfort for pleasant and long-lasting listening.
Features
Thanks to the folding mechanism, you can easily take the headphones on the road, with minimal space.
The Major 3 features specially tuned 40mm speakers that give them improved bass response, good mid-range playback, and crystal clear treble.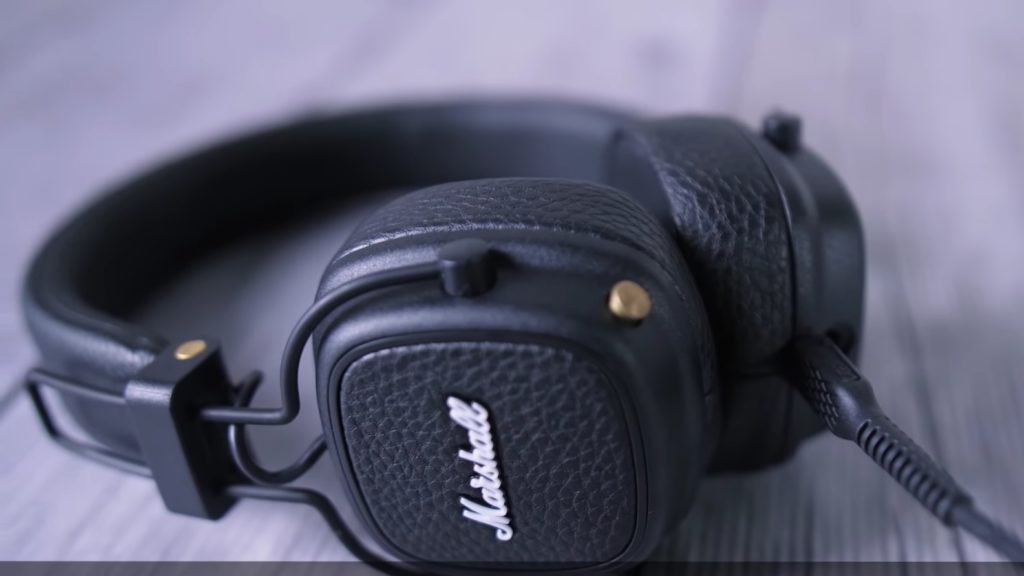 One button offers full multimedia control, as well as making phone calls with a built-in microphone.
Connectivity
Thanks to Bluetooth technology, you can enjoy the good sound without annoying cable, with a range of up to 10 meters and a battery life of up to 30 hours of listening to music on a single charge.
The AptX codec guarantees the best quality and high sound resolution.
With an additional 3.5mm connector, you can listen to music even if the battery is low, but also share your music with someone else, by connecting additional headphones to the Marshall Major 3.
Amazon Affiliate
Links to products on Amazon are affiliate. As an Amazon Associate i earn from qualifying purchases.