In this article I give you some explanation of meaning of the Windows 10 licenses and versions to help you decide witch one is good for you.
Security first
Pirated versions of the operating system have long been, not only illegal but also insecure with the growing presence of malicious software.
The security of your data and your online identity is priceless, and the original operating system will help you with that.
Which then Windows to choose, since there are a lot of different versions on offer with labels that may be unclear to customers.
Keep in mind that to run Windows 10 , your device has to meet system requirements (labeled on the box).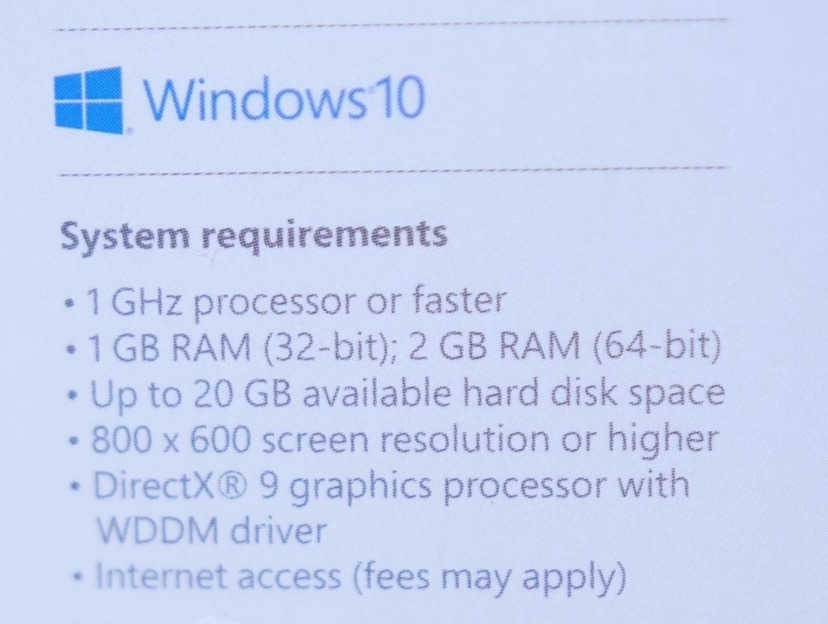 Windows 10 license types
There are three types of Windows licenses, OEM, GGK, and FPP, and each is designed for a specific type of computer.
OEM license
You can buy an OEM license only with a new computer, and in that case, it is the most convenient way to get the original operating system.
This license is not valid for use on previously purchased computers, is tied to the computer with which it was purchased and is not transferable.
GGK license
The GGK license, ie the Get Genuine Kit, is intended for the legalization of existing computers without an operating system and is linked to a single computer, without the possibility of subsequent transfer.
If you already own a computer, this license is the best option for you.
FPP license
The FPP license, or Fully Packed Product, is the most complete variant of the Windows operating system.
This license is valid for one computer but can be transferred from one computer to another, provided that it is first removed from the previous one on which it was.
It is a permanent portable license that can serve you when you buy a new computer in a couple of years.
The user is obliged to keep the box with the installation media and the COA sticker on the box, as it is together with the computer a confirmation that the license has been purchased.
If by any chance the box is lost, the license is also permanently lost. The user uses the version of the software he has purchased and has no right of a downgrade.
Windows 10 versions
In addition to the license type, Windows 10 is also available in two versions, Home and Pro.
Home version
The home version is often cheaper and is intended for home users, as well as smaller companies, and contains all the most important functions that we are used to with Windows.
This version will satisfy most users who do not need the advanced features provided by the Pro version.
Pro version
Windows 10 Pro brings additional security and data protection features, such as BitLocker and Windows Information Protection.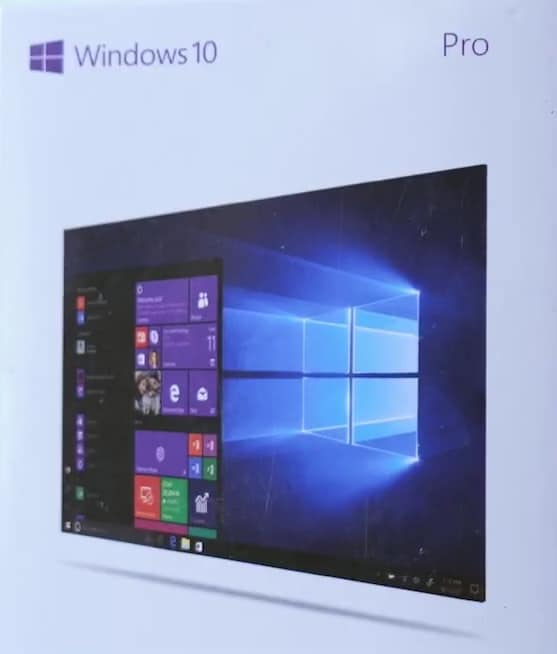 Also, advanced management and installation that will simplify administration and improve efficiency, enable the use of computers for promotional purposes, and much more.
For more details about Windows 10 Licenses, check out this video:
Mircic91.com is an affiliate. As an Amazon Associate I earn from qualifying purchases.