In this article, I give you my quick review of the BlackBerry Bold 9900 mobile phone with specs included. 
Want a phone from the top line of BlackBerry, and at the same time do not want to give up the fashionable technology of touch screens?
Well, you could get the BlackBerry Bold 9780 and iPod Touch and use what's best with them, or you can get the amazing BlackBerry Bold 9900, which combines a tried and tested BlackBerry design (with a full QWERTY keyboard) and an amazing touch screen.
This is one of the flagship models of this company, which is at the top of the best models. The BlackBerry Bold 9900 comes with a new operating system (BlackBerry OS 7) which, along with a functional central key and a 2.8-inch screen, requires that this phone be treated as exclusive.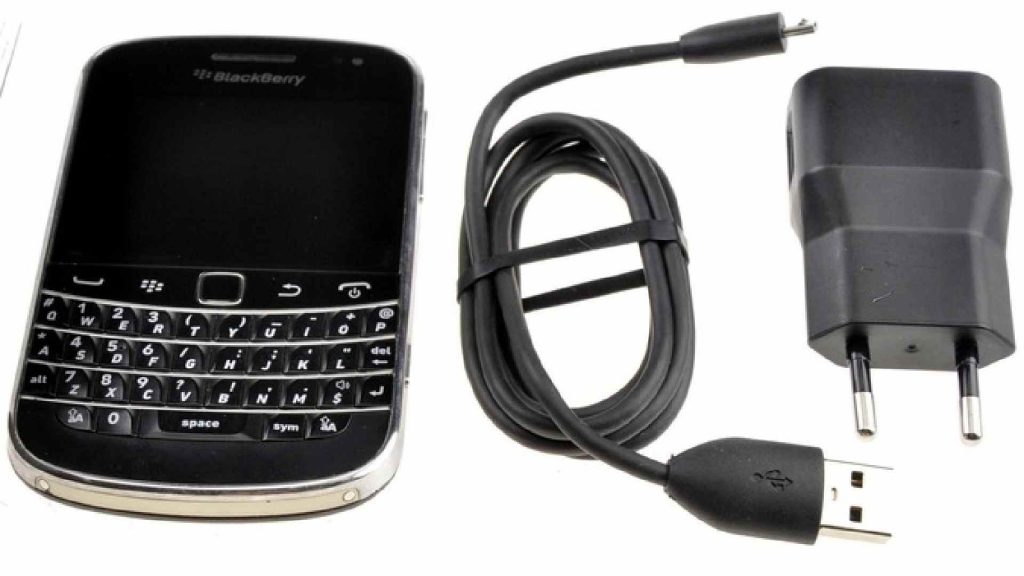 The mentioned operating system BlackBerry Bold 9900 literally "forces" applications to open in a split second, and also provides support for recording HD video material, with the obligatory improvement of Internet (e-mail) and business communication services, which makes BlackBerry recognizable.
The screen is characterized by quality animations and easy zooming [zooming with two fingers], just as is the case with Android and iOS.
Qualcomm's 1.2GHz processor and 768MB of RAM make the BlackBerry Bold 9900 one of the most powerful, which of course requires additional features to take advantage of these potentials.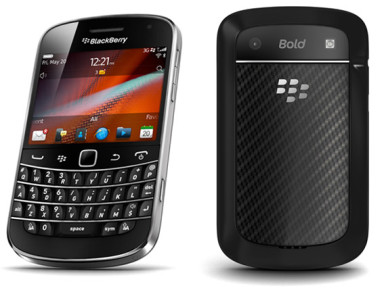 So, there is a good 5-megapixel camera with a stabilizer, LED flash, face recognition. If you want to record a video, you can count on the recording in HD format, which is thanks to the improved operating system. The internal memory is quite good 8GB, and for those who insist on a lot of music and multimedia, there is an expansion of up to 32GB.
Things like Wi-Fi, HSDPA, GPS, and Bluetooth are taken for granted, and there's great BBM instant messaging for communication between BlackBerry phone users.