The Samsung E1200M Keystone 2 belongs to a group of phones that are less and less common in everyday life. These are those phones that are newly produced and that still smell like "factory new", but which in their characteristics are reminiscent of some old phones when their epithet mobile was a term. Today is a different time and the Samsung E1200M Keystone 2 comes as part of Samsung's offering for those who expect a minimum of technology from the minimum.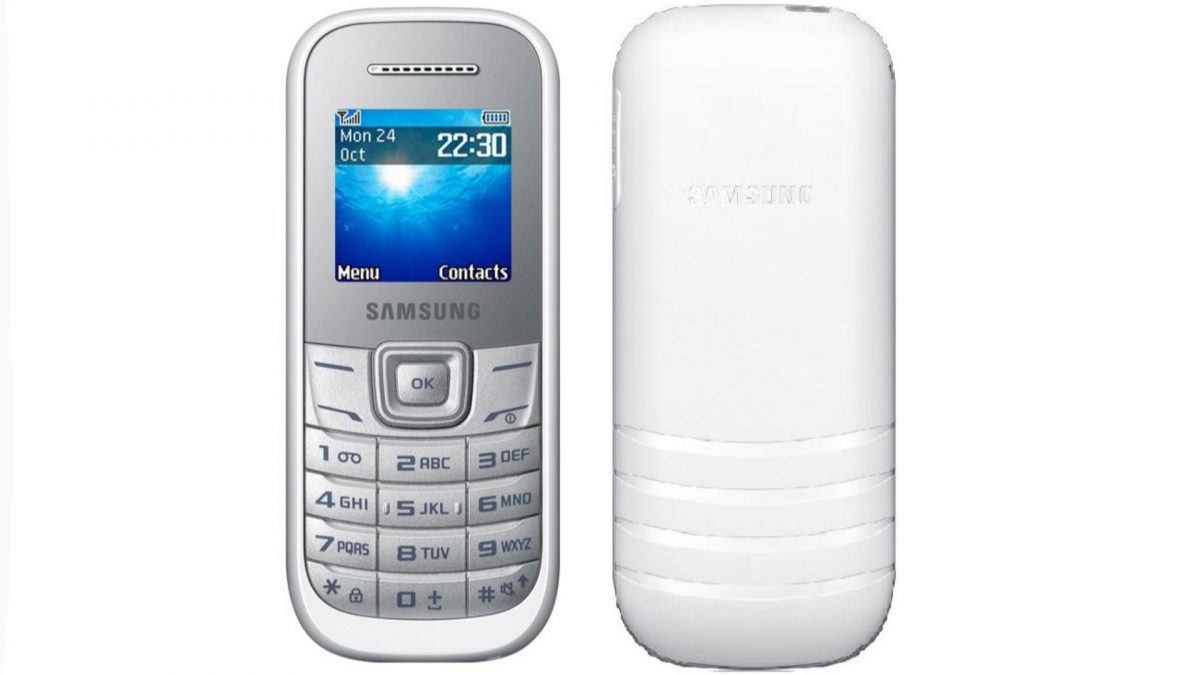 The Samsung E1200M Keystone 2 is an incredibly light phone, which is not surprising considering that it weighs only 65 grams, and the dimensions are so typical for this type of phone. This is all so logical if it is known that the Samsung E1200M Keystone 2 does not contain some fancy components from modern phones.
The only thing bigger and heavier inside the phone is the 800 mAh battery, which is enough for about 7 hours of talk time. If you don't use the phone too much, or very rarely, you can count on not having to charge the battery for up to 720 hours (how long it can last in standby mode).
With phones like this, it's unnecessary to talk about the screen, because the Samsung E1200M Keystone 2 has the simplest TFT 1.52-inch display enough to see who you're calling and who's calling you for good, old text messages.
Samsung E1200M Keystone 2 has perhaps the biggest technological breakthrough in the form of FM radio, which is a very good thing with phones like this that you don't even feel in your pocket. So, practicality above all. The internal (and only) memory of the phone is reflected in 32 MB, so there is nothing from copying to the phone (not only because of the memory but also because of the absence of any connection).
All in all, the Samsung E1200M Keystone 2 is the simplest phone possible, which can be seen in its symbolic price. This phone will primarily be used by more "experienced" people, who need only simple communication. In this regard, the Samsung E1200M Keystone 2 can be a good choice, especially if you want to get through as cheaply as possible.