The HP Z27n G2 is a stylishly designed monitor that fits in well with business applications, multimedia entertainment, and in the hands of designers and video professionals.
Design and features
Featuring a super-slim Micro-Edge display bezel, the Z27n G2 offers a stylish look, a lighter focus on content, and better image fitting across multi-monitor systems.
This HP has a 27-inch IPS screen at a maximum resolution of 2560 x 1440 pixels and offers outstanding viewing angles as well as superior color rendering thanks to factory calibration and 99% sRGB coverage.
Connectors
The HP Z27n G2 can be connected to any computer thanks to a wide selection of connectors that include VGA, DVI, HDMI, and DisplayPort, plus a USB Type C connection for transferring images and data with a single cable. These connectors will allow this monitor to connect to next-generation computers.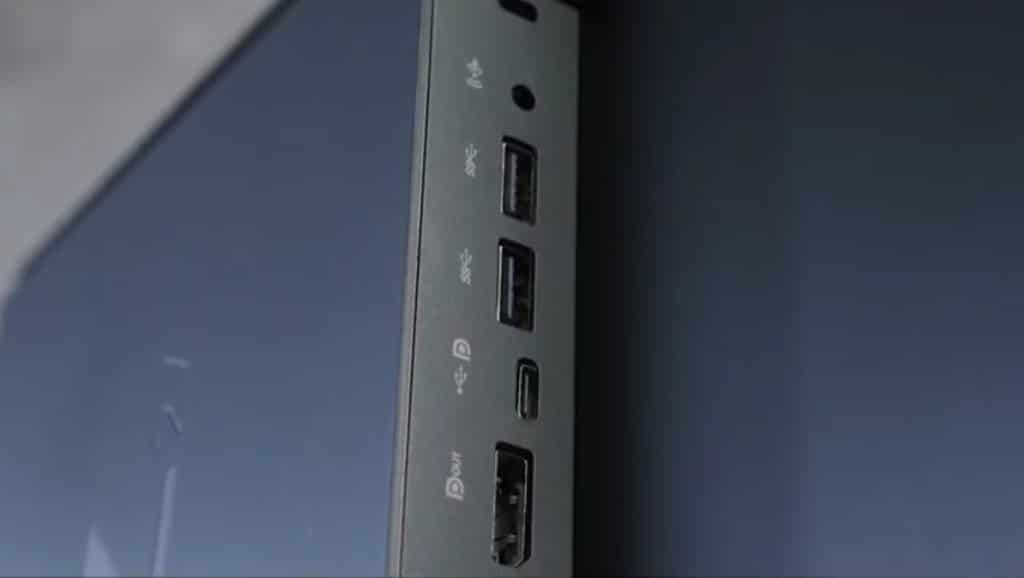 In addition, the monitor is equipped with a USB 3.0 hub for easy connection of USB sticks and additional devices directly to the monitor.
Additional functionalities
The HP Z27n G2 offers excellent ergonomics with 15 cm height adjustment and tilt and rotation adjustment.
With HP Display Assistant software, screen sharing is also available for easier operation across multiple applications, as well as protecting the monitor by dimming and locking the screen in the event of theft.
HP Z27n G2 on the Market
Amazon Affiliate
Links to products on Amazon are affiliate. As an Amazon Associate i earn from qualifying purchases.
The HP Z27n G2 monitor is on the market in many retail places. The one that I refer to in this article I link to here:
Feel free to share this post.