In this article, I give you a list of favorite cars among female drivers. Women have a specific taste when it comes to choosing a car, and it is no secret that they choose the car they will drive according to different criteria than men.
Although we do not want to generalize the preferences of ladies, based on data on models driven by women, we can conclude that for them the most important thing in cars is easy visibility, spaciousness, comfort, and beautiful appearance.
Many drivers also have an old car in their possession, which they no longer drive, so buying used cars is a great option for them. This choice is the best way to earn extra money and enable the purchase of a new four-wheeled pet that you dream about so much and that will surely be noticed on the streets.
Luxury Nissan Juke and Qashqai
You have probably already noticed that a large number of women enjoy driving a crossover. The reason for the greater popularity of SUVs lies in the fact that they provide the driver with greater seat comfort, better visibility, and better performance while driving.
This unique style is a complete hit among ladies due to its attractive appearance. Plus – can you imagine a better car model that is eye-catching and has plenty of room to accommodate passengers and shopping bags.
As one of the most popular models in this segment ladies often choose Nissan Qashqai or Juke. These cars are appealing to a broad audience and female drivers are no exception.
Nissan offers their cars in very nice modern colors. If you have a favorite color in which you would like your car to be, just check the color ranges of Nissan cars.
Ford Focus – quality above all
The focus seems to be the increasingly popular model of the Ford factory, which can often be found on the streets of our country, or on the shopping list of a lady. The Ford Focus can be purchased at a very affordable and reasonable price, and for that, you will get a beautifully designed car, solid and stable
Economical consumption while driving and attractive appearance seem to be the basic criteria by which most women choose their four-wheeler. Ford does have economical engines in pretty much all their cars.
Volkswagen – Beetle for a woman with style
This legendary vehicle shows that a woman has style and class. With a lifespan of almost 80 years, it still manages to maintain a high position when it comes to women's preferences in choosing the ideal car. The main feature that you will notice yourself while driving the Beetle is stability in faster driving, dynamic and sporty sound. With this car, every lady feels unique.
Citroen – comfortable C-Class
Pact hatchback cars, with beautifully designed exteriors and comfortable interiors, often rank models like the C3 and C4 as ladies' first choices. It is especially pleasing to know that they stand out as frugal when driving (due to the smaller cubic capacity of the engine), and will not damage the household budget much by setting aside for registration and sporadic breaks in services.
Renault – for a woman who knows what she wants
Highly rated models of the French car manufacturer are the Clio and a slightly larger model – Megan. The reason why members of the fairer sex choose Renault models is the offer of small, city-friendly cars. Extremely sleek, exterior body lines and a sophisticated interior leave every driver breathless.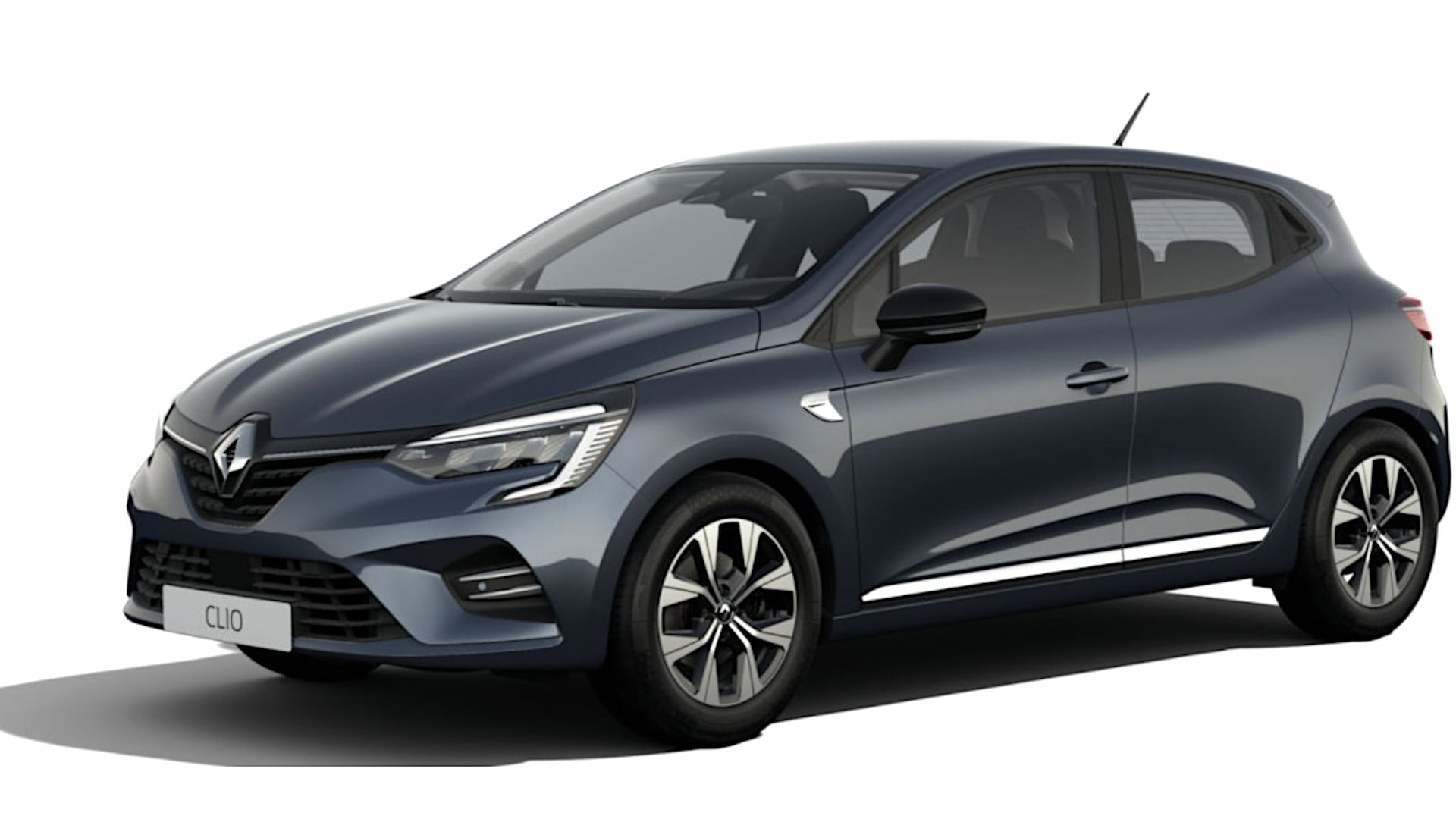 Some research has shown that French car models are the most common choice of women in their twenties as well as ladies in their early thirties who know what they are doing behind the wheel.
Mini Cooper – a real city cruiser
The Mini Cooper is also made to be a small, cute car that every lady would want to drive on the city streets. The most interesting and, probably the most attractive, characteristic of such small and compact cars is that they can be parked almost anywhere.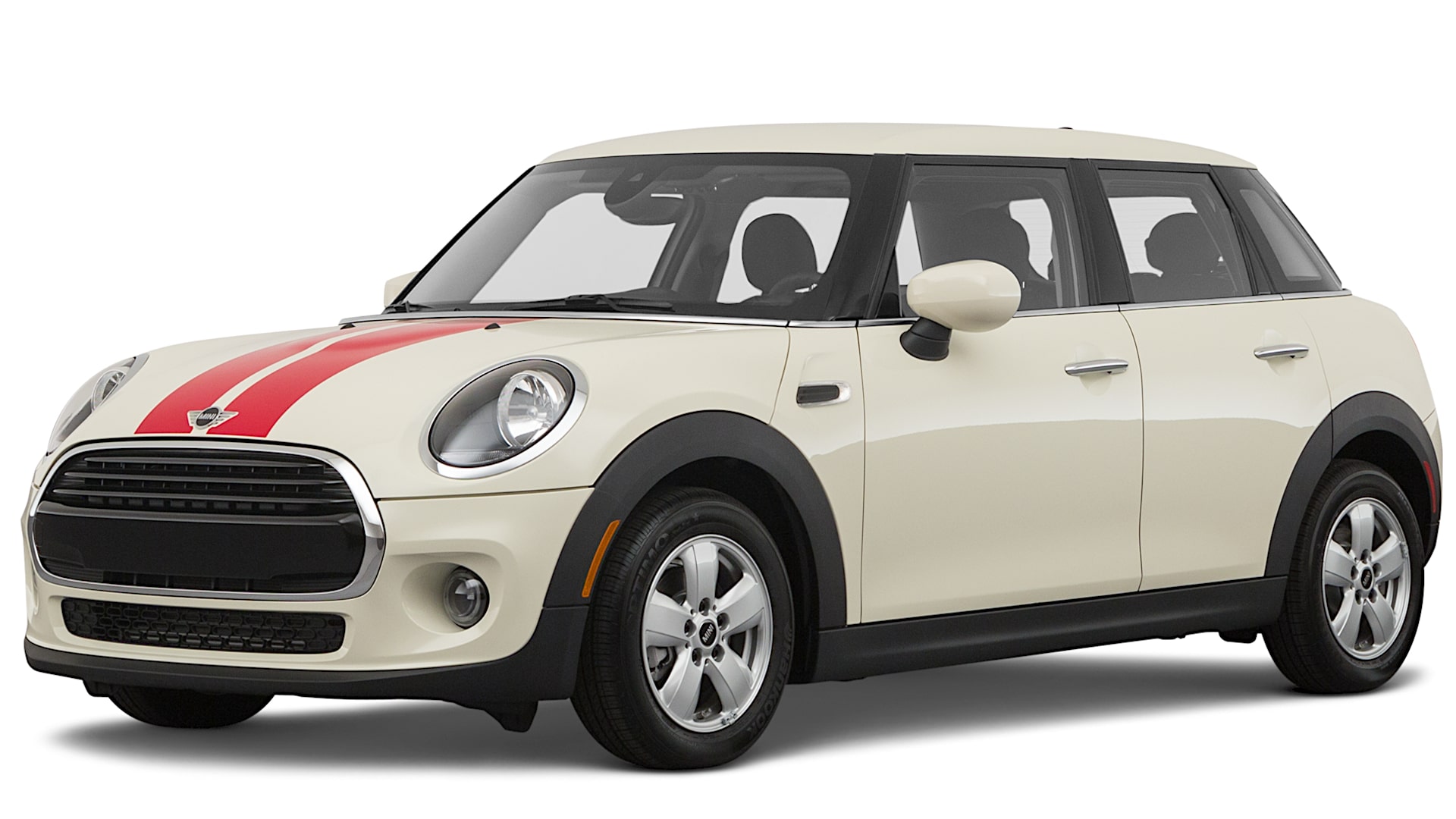 Fiat – loyalty to traditional models
Since the redesigned Fiat models appeared on the market, they have gained the attention and loyalty of drivers throughout the world. The diverse offer of Fiat models coming out of their factories contributed the most to that. Some of the models behind the wheel of which you will most often meet a woman are Fiat Punto, Fiat Bravo, and an old Fiat 750 in the new, attractive outfit of the 500L edition.
Of all the models offered that entice women, Fiat's models have by far the widest range of spare parts sales and the convenience that, with adequate maintenance, fuel consumption is minimal. This item is especially conducive to a frugal female nature.
Even more important than the car that the ladies opt for is compliance with regulations and appropriate insurance. After all, that is the only thing necessary for true enjoyment on the open road, while the car brand is just a matter of personal preference.