In this article, I give you my picks of the top 6 practical things for house and yard. What is a house without tools? Every homeowner and gardening and do-it-yourselfer must have a set of basic tools to help him in everyday emergencies.
Whether it is a big or small repair, there is a list of practical things that you must have in order to maintain your house and yard with success and ease. Don't skimp on tools and devices. Keep in mind that you will use it more than once and that cheap tools are in fact the most expensive.
1 A set of tools for home use
In order for your house and garden to always look beautiful, and everything to function flawlessly in them, a set of tools for home use is necessary in the first place. It is impossible to determine whether a wrench is more important than a hammer or a meter and a screwdriver. That is why the list of mandatory practical things that you must have includes a set of tools.
As part of the basic set, in addition to the already mentioned tool, there should be a set of Allen keys, a scalpel with replacement knives, a saw for metal and wood, pliers, screws, and dowels in three different dimensions, a clay pot with digital voltage indicator, insulating tape, and at least two types of screwdrivers that have the ability to change extensions.
The set of tools is useful for do-it-yourself homeowners who, but also for those who are not very "masterful" in nature and do not want to call a master for every little thing and small breakdowns.
2 Steam cleaner for floors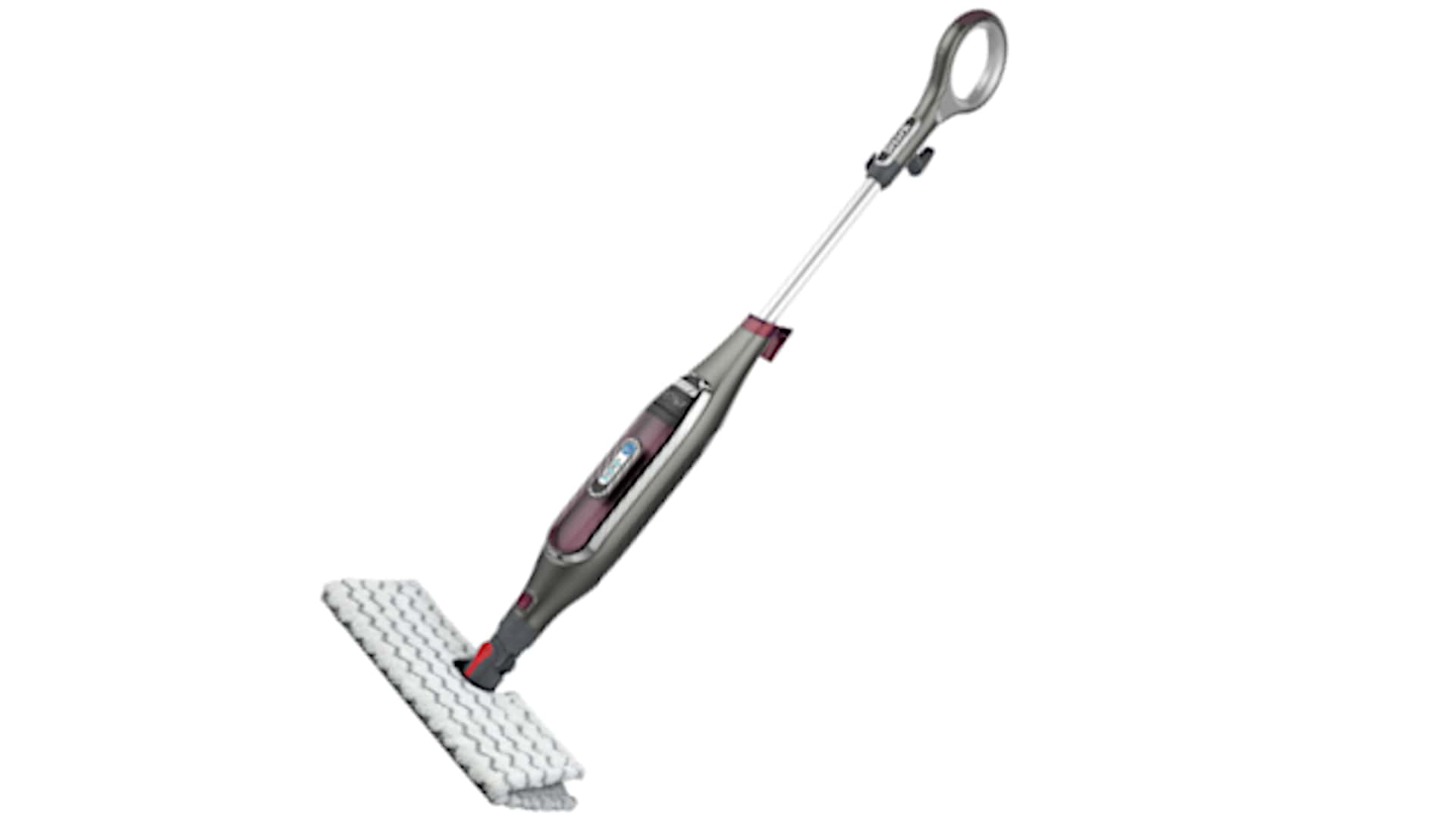 There is almost no house in the 21st century that does not have a vacuum cleaner, but one device is perhaps even more practical – a steam cleaner. Once you vacuum the floors, you want them to shine with cleanliness, but so you don't have to spend half an hour scrubbing them on your knees. Instead of bending and wiping with a damp cloth, you will get great results much faster if you have this modern device.
All models of steam floor cleaners have a built-in tank in which you can pour water or a cleaner and disinfectant. In this way, you can clean both wooden floors and laminate, as well as ceramic tiles much faster and more efficiently than with a cloth.
3 Glass wiper
Stainless windows and mirrors, both at home and in the car – thanks to the glass wiper, they don't have to be a tedious job. Nobody likes washing windows and wiping, after which stains or traces of cloth must remain. However, with this practical item, you will clean all glass surfaces very quickly and easily.
There are different models of wipers, with and without a sprayer. You can pour water and a cleaning agent into the pump bottle, which is applied to the glass with the help of a plush part of the wiper. A special rubber removes excess liquid and soap from the glass, so you get shiny windows and mirrors in three strokes.
4 Vacuum disposal bags
Although they do not belong to the tools and devices, vacuum storage bags of different sizes definitely deserve their place on this list of practical household items. Every big cleaning of the family home sheds light on the problem of lack of space in the house.
Even after you free the closets of old clothes or some models that have gone out of fashion, it seems that there is never enough space for everyone. Instead of getting annoyed every time you open the closet, it may be better to use useful vacuum bags in which you will pack winter clothes in the summer and vice versa. Use a vacuum cleaner to get the air out of the bag and you will get a neat closet and space for everything you need in no time.
5 Lawnmower or trimmer for a tidy yard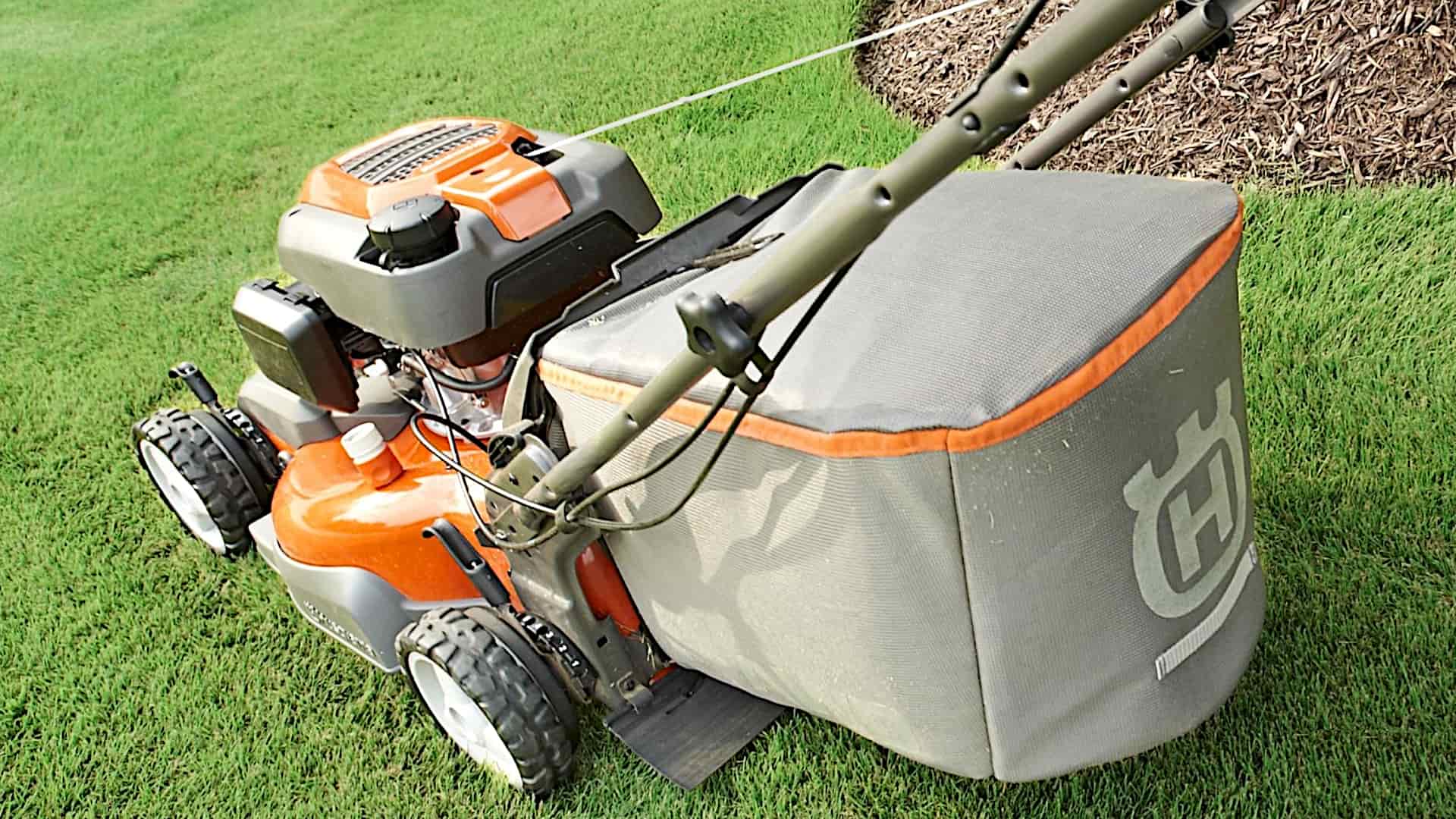 The yard is a mirror of the house. The fastest lawn, mown grass, and flower beds that are the real decoration of your green paradise will be maintained the fastest and most beautifully with the help of a lawnmower or trimmer. With this useful tool, you can put into practice any idea for landscaping the yard.
If you have a smaller yard, electric lawnmowers may be a good choice. However, for larger yards, as well as for those owners who do not want to drag cables behind them, buying battery-powered trimmers or motor mowers is a better solution. There are also small wireless so-called. zip trimmers that can be operated by both men and women, and keep both small and large gardens tidy at all times.
6 Garden tool set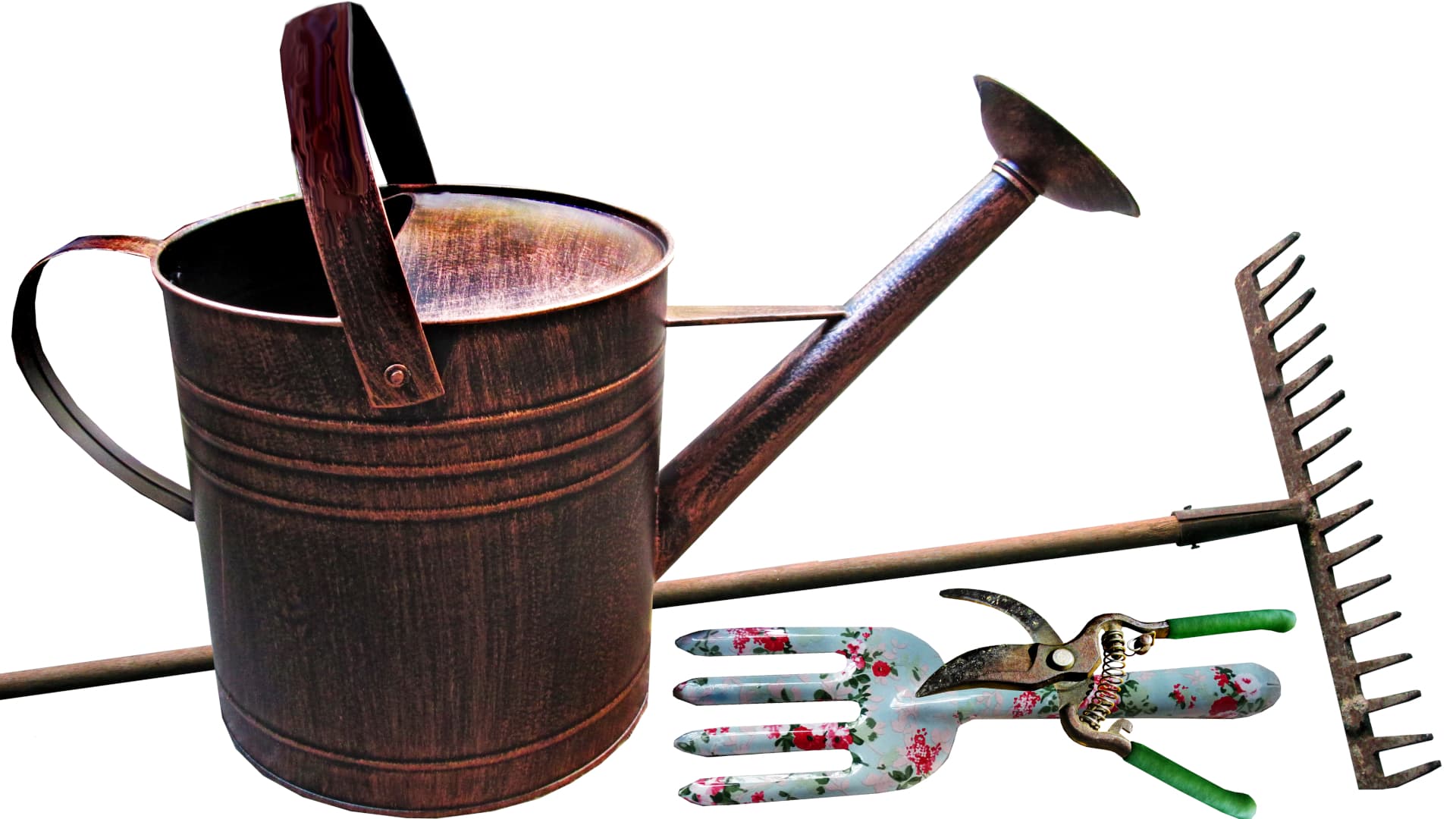 In addition to the trimmer or lawnmower, you will need some other tools for a tidy garden. Hoes, rakes, scissors, a small shovel – all these are items that can greatly facilitate the arrangement and maintenance of the garden.
You can buy garden tools as a set or, if it costs you a lot at the moment, one by one. Make a plan in your home budget so that you can afford to buy some valuable tools every month. In less than a year, you will have an enviable set of garden tools, with which your garden will be more and more beautiful.